The Digital Marketing Blog
Our blog is a marketing hub for all things digital.
Activate Online Marketing blogs about the latest trends in digital marketing. Learn about digital marketing tips, tricks, and techniques that will help you grow your business!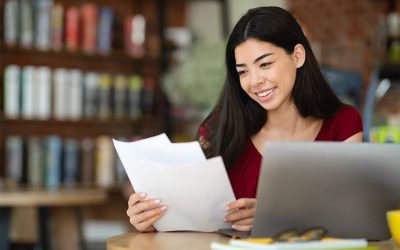 You are probably missing opportunities for your business if you don't own a website. Here are benefits of owning a website in the Philippines.
read more
Let's start building your website today!
Subscribe to Our Mailing List
Get the latest news, updates, tips, and deals straight to your email.
DOWNLOAD THE FACEBOOK ADS EBOOK FOR FREE!
This 40-page Facebook Ads Ebook will provide you with all the information you need to produce a killer Facebook advertisement. It enables you to move your Facebook campaigns from being just another marketing expense to being a profitable investment in the future of your business.