Free Digital Marketing Consultation
Get your free digital marketing consultation
We know you're busy, that's why we offer a free consultation. We'll take a look at your website, find opportunities to improve the user experience and provide a few recommendations to get started.
You've got nothing to lose, so why not ask for our help? Our trained professionals will assess your current state of marketing and offer you a free consultation on how we can solve your problems.
Simply fill in the form and an Activate Online Marketing representative will get back to you on your preferred time and date.
Call us
Landline: +63 (02) 8398-5021
Mobile: +63 (917) 320-1123
Email Us
Send us a message:
info@activateonlinemarketing.com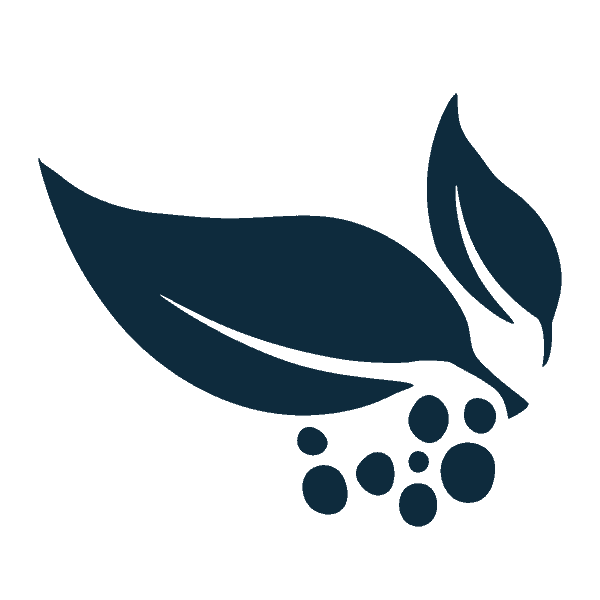 Let's start building your website today!
Subscribe to Our Mailing List
Get the latest news, updates, tips, and deals straight to your email.
DOWNLOAD THE FACEBOOK ADS EBOOK FOR FREE!
This 40-page Facebook Ads Ebook will provide you with all the information you need to produce a killer Facebook advertisement. It enables you to move your Facebook campaigns from being just another marketing expense to being a profitable investment in the future of your business.