See a few of the projects we've worked on.
We've worked with companies of all shapes and sizes to create successful digital marketing campaigns. Our diverse team of consultants can provide expert guidance on your next project from start to finish.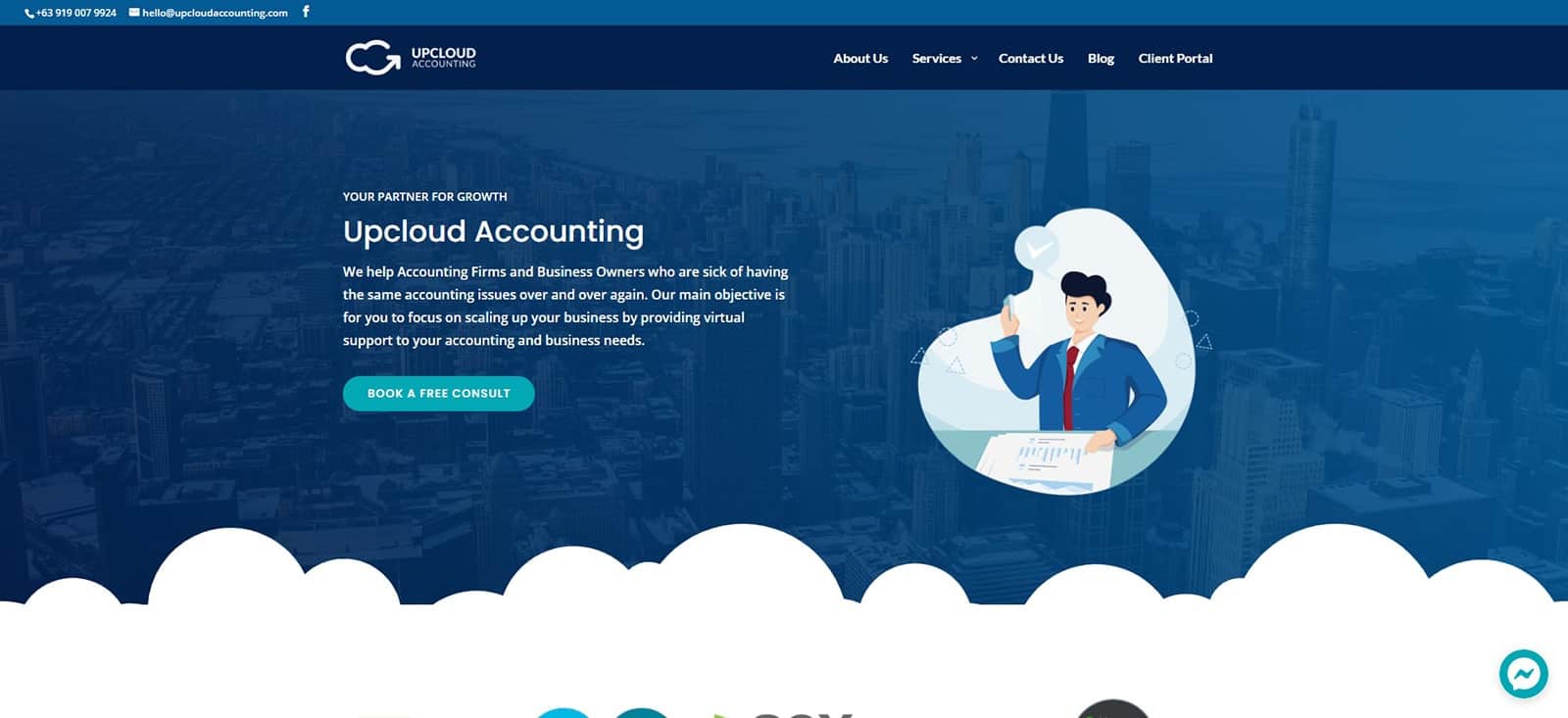 Upcloud Accounting is a team of professional accountants experienced in Global Accounting & Philippine Tax Services for Small & Medium-Sized Businesses (SMBs), specializing in the management Accounting and Tax Processes through our cutting edge Cloud-based Accounting and Tax Filing technology and processes.
From literally zero Digital Marketing, we have created Upcloud Accounting's website, branding, and social media which made according to their vision. This enabled Upcloud to expand its business to greater heights.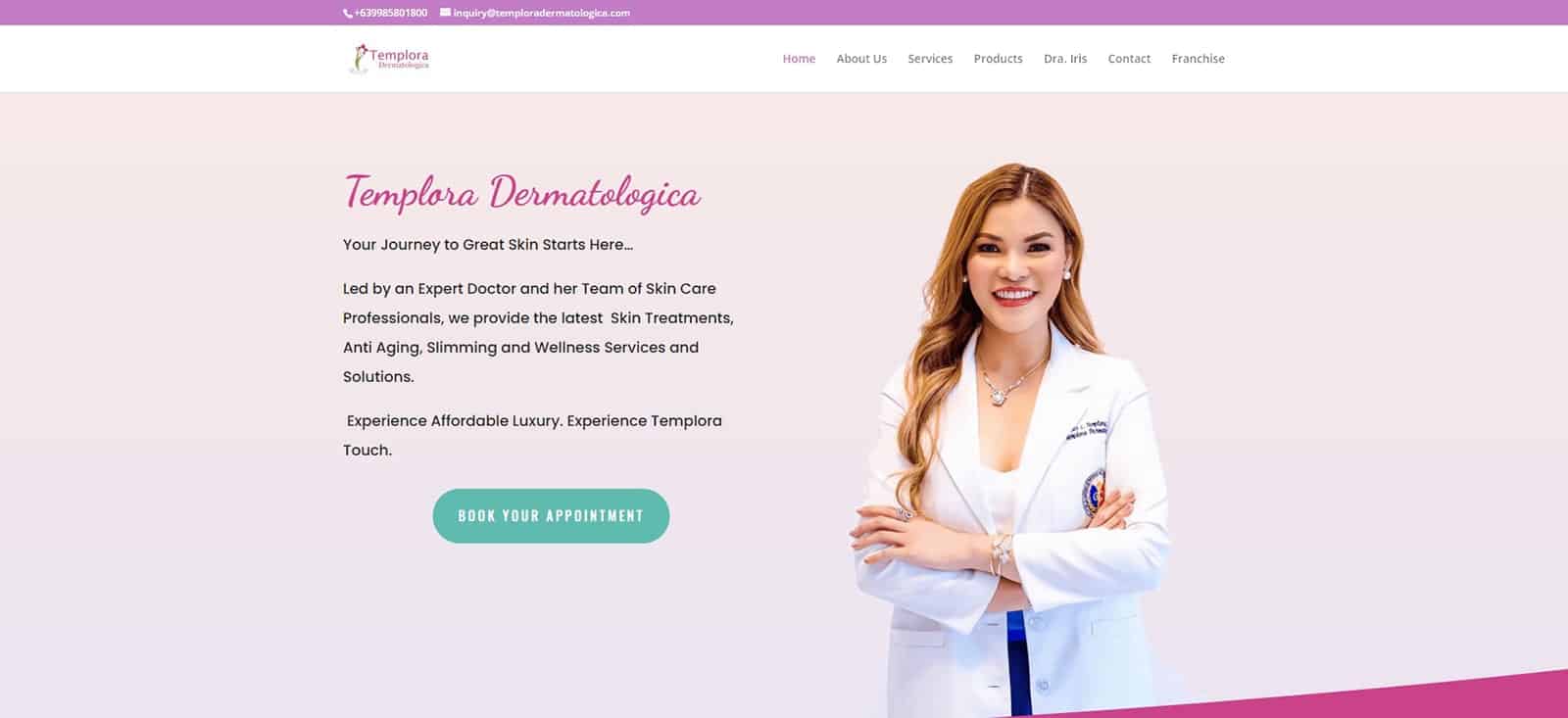 Led by an Expert Doctor, Dra. Iris Templora, and her Team of Skin Care Professionals, they provide the latest Skin Treatments, Anti Aging, Slimming, and Wellness Services and Solutions.
They initially inquired about Social Media Marketing Services, but as the business expanded to 5 branches throughout the country they wanted to provide their clients a website that they can use to get more information.
As they are extremely happy with the results that they are getting from us, they decided to sign up for a website.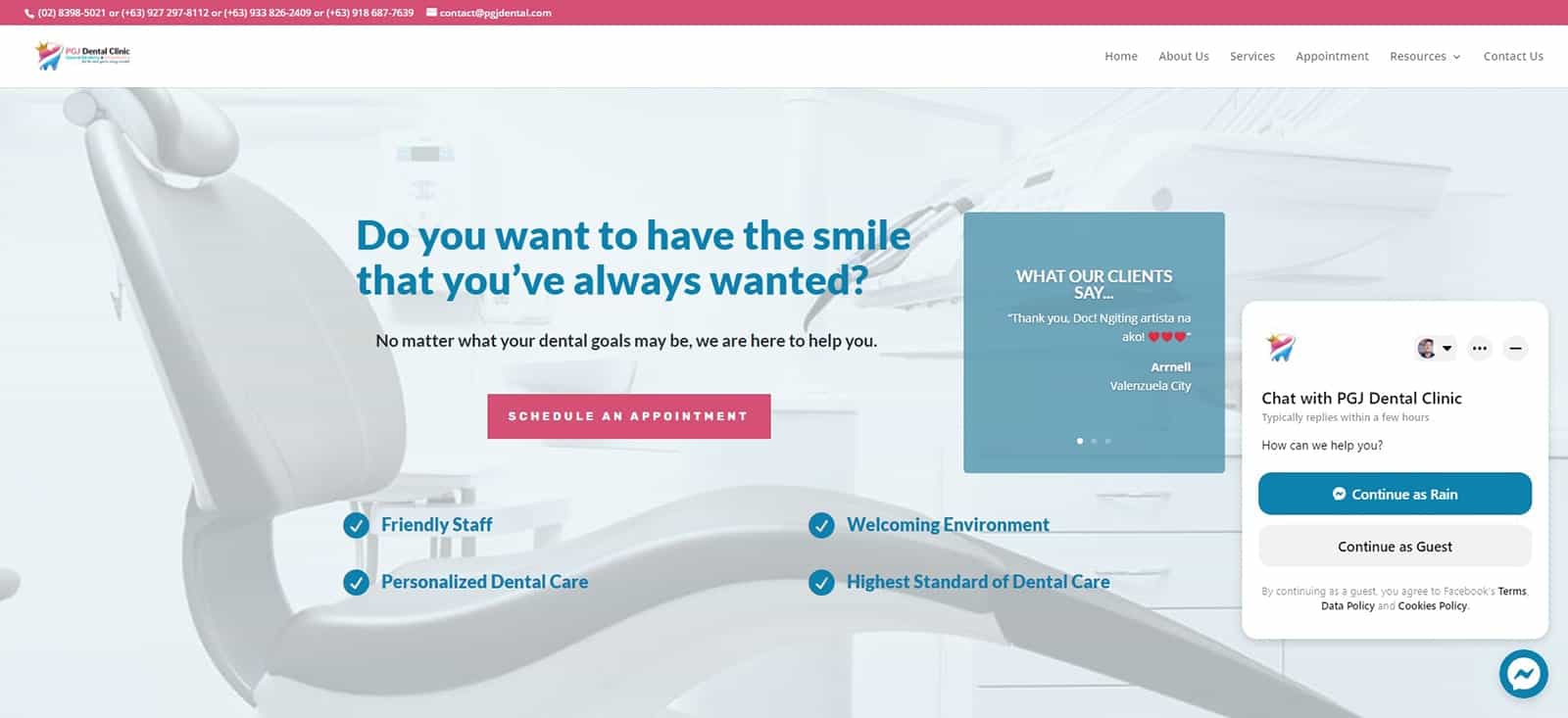 At PGJ Dental Clinic, their goal is to make you feel comfortable with our individualized, quality-driven care.
Even before setting up her first own dental clinic, Dra. Princess knew that in order to succeed and be above her competition, she needs someone to manage their online presence.
We created their website and grew their Facebook Page to help her grow her clientele. Her dental clinic serves multiple patients in a day all through digital marketing!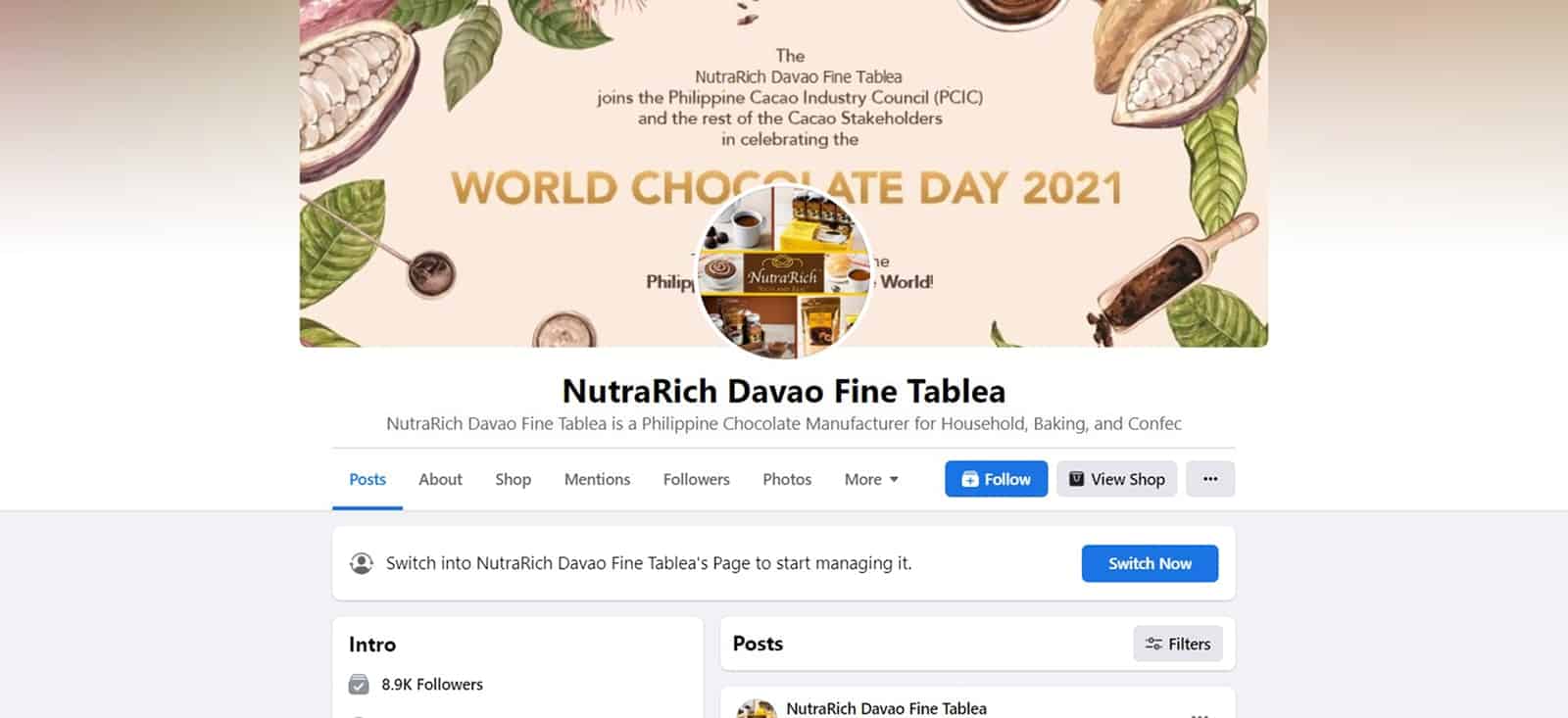 Nutrarich is a homegrown food manufacturing company specializing in Philippine Davao Cacao, which started with chocolate products produced from the cacao beans from this southern region of the Philippines.
As the e-commerce world is highly competitive, Nutrarich knew that they needed a Digital Marketing agency to help them with their Social Media so that they can focus on what they do best: luscious chocolates!
We helped Nutrarich with their daily posts and engagement to further grow their loyal followers!
What our clients say about us
Do what you do best.
Let us do the rest.
Our results speak for themselves: increased web traffic, improved ROI, more referrals and more sales for our clients. So don't take our word for it — check out our testimonials and see how our cost-effective solutions turned their prospects into satisfied customers!
I love Activate Online Marketing's social media marketing! They are so good at what they do, and they are always updating their accounts. I love that I can get help with my social media without having to hire an expensive marketing company. It's nice to be able to see what others are doing well and what I can improve on.
I love that  Activate Online Marketing provides help with my social media marketing. They have a bunch of templates and videos that make it easy for me to create a social media campaign. I also like how they have a lot of great articles about social media. I never feel like I'm left out in the dark when it comes to social media because of them.
I was in a bind and needed a website for my new business. I found Activate Online Marketing and they had a great portfolio of work. They were able to get me up and running quickly and the website looks amazing. I'm thrilled with the results!
I have been a customer of Activate Online Marketing for many years. They are always on top of their game and their expertise is second to none. I have had a lot of different web design companies in the past but this one is by far the best. They are so easy to work with and they always provide me with the best service possible. I would recommend them to anyone in need of web design services.
I was looking for a company that could help me with my social media marketing, graphics, and strategy. After doing some research, I found Activate Online Marketing. They offer all three of the things I needed and so much more! They are very knowledgeable and they have a lot of experience in the industry. I am so excited to work with them!
Let's start building your website today!
Subscribe to Our Mailing List
Get the latest news, updates, tips, and deals straight to your email.
DOWNLOAD THE FACEBOOK ADS EBOOK FOR FREE!
This 40-page Facebook Ads Ebook will provide you with all the information you need to produce a killer Facebook advertisement. It enables you to move your Facebook campaigns from being just another marketing expense to being a profitable investment in the future of your business.