We are a Full-Suite Digital Marketing Agency for Filipino Businesses.
We love helping businesses break their market's limitations. We have launched numerous advertising campaigns targeting various countries worldwide and we have worked with many clients on improving their digital marketing presence. Our team includes highly skilled website designers and developers, digital marketers, social media managers, and graphics designers, who are involved in every aspect of the projects that we do. We are highly creative but at the same time we are data-driven as we believe that digital marketing is the perfect blend of art and science.
We will help you impress your customers by providing them a fresh, dynamic, and easy-to-navigate website.
Social media marketing is a great way to reach a wide audience and to interact with current and potential customers.
Established in 2012, Activate Online Marketing has worked with customers from all over the world including The Philippines, Australia, New Zealand, Singapore, U.K, Canada, and throughout the United States.
We are a full-service digital marketing agency. We provide web design, internet marketing, social media, PPC, email marketing, branding, and web hosting services to businesses large and small. Our goal is to make your message as efficiently as possible by using our expertise in multiple digital channels.
We've been successful because our clients are successful. Our clients continue to grow their business with us. Satisfied clients rely on our marketing services to assist in increasing sales.
What began as a one-man online marketing agency has developed into a full-service digital marketing company. Today, Activate Online boasts a unique, close-knit team with experts in all facets of internet development: strategic, creative and technical. As we expand, we are committed to the ideas that founded our success.
No job too big or small — from web design and development to content creation, we do it all. And our team is specially trained to understand your needs so we can provide a tailored solution that really works for you.
A. Gapusan
Founder and CEO
"Digital marketing is changing all the time. It's very difficult to keep up with all of the new trends and technologies. To expect that you will have time to do it yourself or that one employee will handle all of it correctly is unrealistic and destructive for your business."
John Jerrue
Operations Manager / WebDev
Cherrelyn
Social Media & Branding Manager
Faith
Branding and Design Manager
Ace
Web Design and Development
Ila
Social Media Accounts Specialist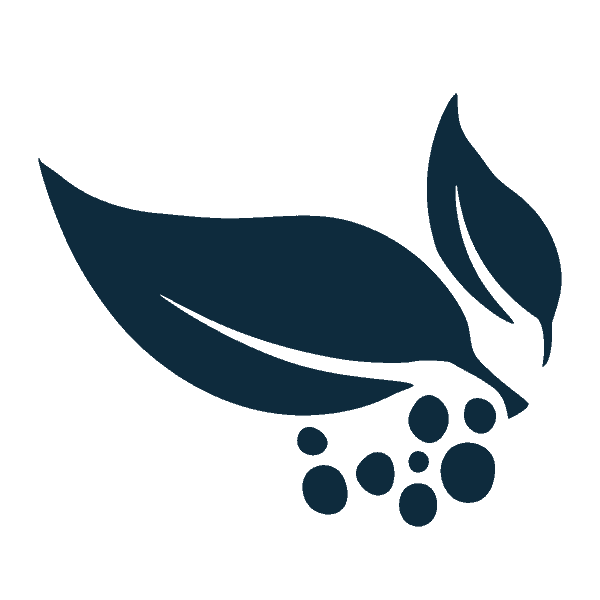 Subscribe to Our Mailing List
Get the latest news, updates, tips, and deals straight to your email.
DOWNLOAD THE FACEBOOK ADS EBOOK FOR FREE!
This 40-page Facebook Ads Ebook will provide you with all the information you need to produce a killer Facebook advertisement. It enables you to move your Facebook campaigns from being just another marketing expense to being a profitable investment in the future of your business.