Contact Us for Digital Marketing Services
Whether you're new to digital marketing or just want one more set of eyes on your marketing strategy, Activate is here to help. We've helped tons of businesses, from small to medium-sized, succeed at marketing on a budget.
We have the experience and expertise to exceed your expectations.
Do you have questions about Digital Marketing? If so, Contact Us Today.
At Activate Online Marketing, we will help provide answers to your questions and find a resolution to your problems. Contact us today for more information on how we can help your business!
Call us
Landline: +63 (02) 8398-5021
Mobile: +63 (917) 320-1123
Email Us
Send us a message:
info@activateonlinemarketing.com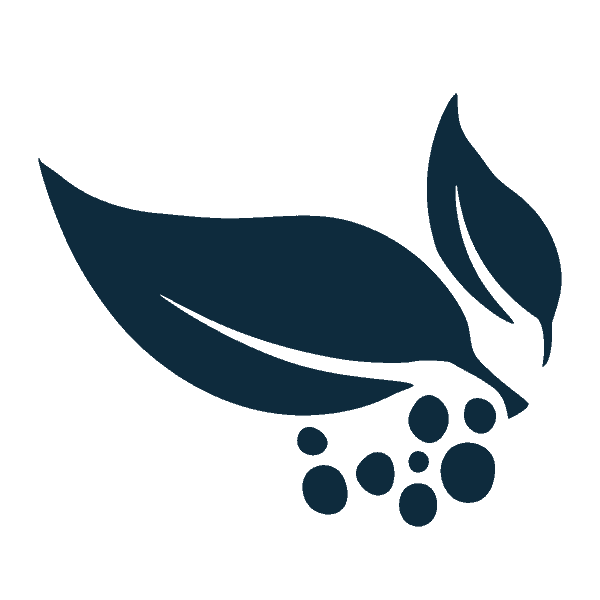 Let's start building your website today!
Subscribe to Our Mailing List
Get the latest news, updates, tips, and deals straight to your email.
DOWNLOAD THE FACEBOOK ADS EBOOK FOR FREE!
This 40-page Facebook Ads Ebook will provide you with all the information you need to produce a killer Facebook advertisement. It enables you to move your Facebook campaigns from being just another marketing expense to being a profitable investment in the future of your business.