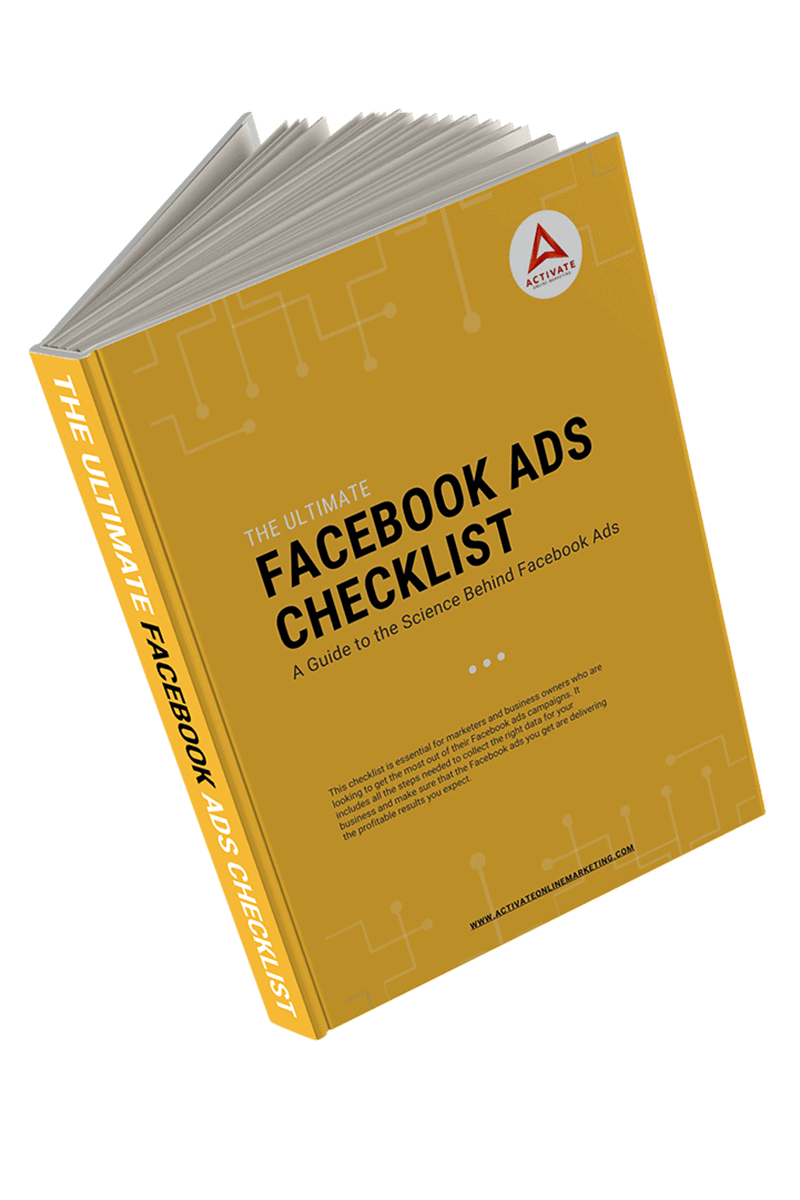 You are about to learn how to create Facebook Ads the Right Way!
Your 40-page Facebook Ads Ebook is ready for download!
With our Facebook Ads Checklist, you can plan and execute a winning social media campaign to get your business off the ground and have you seen by more potential customers than ever before.
Facebook Ads are highly effective at getting you the results you need to grow; they can be used to drive traffic, increase conversions, and generate sales. This Facebook Ads Checklist has helped hundreds of marketers successfully advertise on Facebook. It's easy to use and you can start advertising right away.
Let's start building your website today!
Learn About the Latest Trends in Digital Marketing
We're not just a marketing company — we're a partner. Our job is to make sure that we're doing everything we can to help you reach your goals and exceed expectations. That's why we offer the best support, the best training, and the best tools in the industry.
The content that you see on this website was created by Activate Online Marketing, a digital marketing agency that has been innovating for over 15 years. Our team is made up of experts who are always on the lookout for the latest trends in digital marketing, so you can stay ahead of your competition.
Check out our latest blogs and articles curated and written for Filipino business.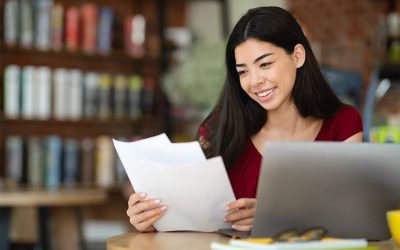 You are probably missing opportunities for your business if you don't own a website. Here are benefits of owning a website in the Philippines.
read more
Let's start building your website today!
Subscribe to Our Mailing List
Get the latest news, updates, tips, and deals straight to your email.
DOWNLOAD THE FACEBOOK ADS EBOOK FOR FREE!
This 40-page Facebook Ads Ebook will provide you with all the information you need to produce a killer Facebook advertisement. It enables you to move your Facebook campaigns from being just another marketing expense to being a profitable investment in the future of your business.