Digital Marketing Services
Let us do your Online Marketing work for you
Whether you're just starting out or need a refresh, we can help you with everything from website design, social media marketing, and branding.
Do you have a website or social media pages for your local business that show off your brand well?
Increase visibility and sales with a professional website
A website is a key element in any marketing strategy to ensure your business is showing up on the internet. At Activate Online Marketing, we offer web design services so that your business maintains its visibility online.
Get more customers by investing in social media
A lot of businesses have started to invest more in social media marketing and have witnessed growth exponentially. At Activate Online Marketing, we help brands establish their presence on Facebook, Twitter, Instagram, YouTube, LinkedIn, Pinterest etc., to help grow their customer base by using various tools.
Invest in branding to stand out from the crowd
Branding is one of the most important aspects of any business as it helps establish your identity. With so many companies operating at a similar level with similar services and products, it's vital to invest in branding which will make your company stand out from the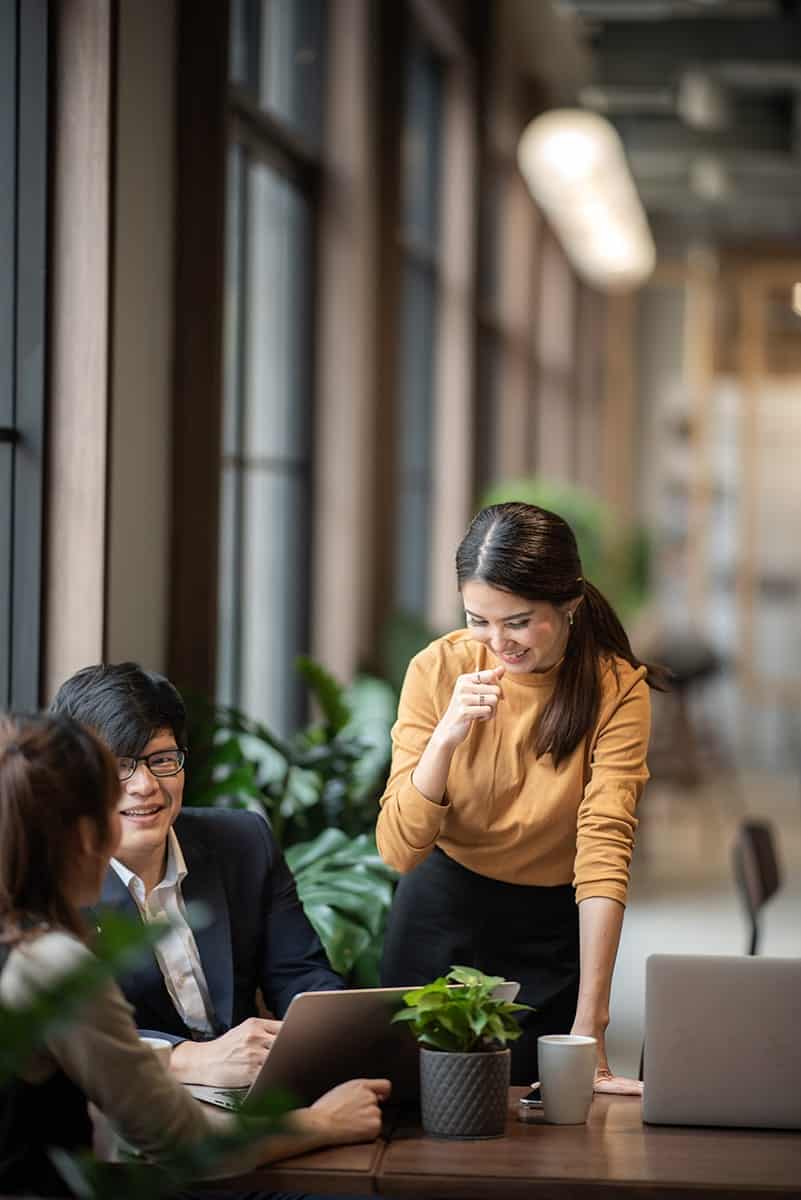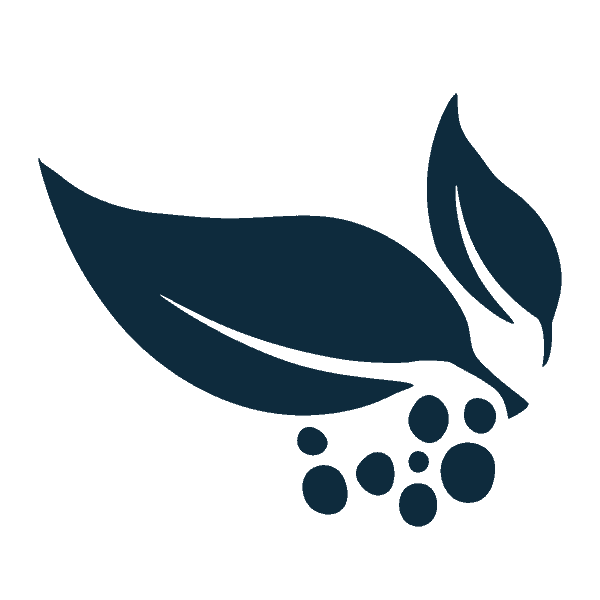 We help businesses with a strong following to grow their reach with an effective strategy.
What our clients say about us
Do what you do best.
Let us do the rest.
Our results speak for themselves: increased web traffic, improved ROI, more referrals and more sales for our clients. So don't take our word for it — check out our testimonials and see how our cost-effective solutions turned their prospects into satisfied customers!
I love Activate Online Marketing's social media marketing! They are so good at what they do, and they are always updating their accounts. I love that I can get help with my social media without having to hire an expensive marketing company. It's nice to be able to see what others are doing well and what I can improve on.
I love that  Activate Online Marketing provides help with my social media marketing. They have a bunch of templates and videos that make it easy for me to create a social media campaign. I also like how they have a lot of great articles about social media. I never feel like I'm left out in the dark when it comes to social media because of them.
I was in a bind and needed a website for my new business. I found Activate Online Marketing and they had a great portfolio of work. They were able to get me up and running quickly and the website looks amazing. I'm thrilled with the results!
I have been a customer of Activate Online Marketing for many years. They are always on top of their game and their expertise is second to none. I have had a lot of different web design companies in the past but this one is by far the best. They are so easy to work with and they always provide me with the best service possible. I would recommend them to anyone in need of web design services.
I was looking for a company that could help me with my social media marketing, graphics, and strategy. After doing some research, I found Activate Online Marketing. They offer all three of the things I needed and so much more! They are very knowledgeable and they have a lot of experience in the industry. I am so excited to work with them!
Let's get your business on Social Media!
Subscribe to Our Mailing List
Get the latest news, updates, tips, and deals straight to your email.
DOWNLOAD THE FACEBOOK ADS EBOOK FOR FREE!
This 40-page Facebook Ads Ebook will provide you with all the information you need to produce a killer Facebook advertisement. It enables you to move your Facebook campaigns from being just another marketing expense to being a profitable investment in the future of your business.