Introduction to Facebook Marketing
start building your online presence today!
Incorporate the tips in this article into your overall marketing strategy, and realize the rewards of social media marketing.
How you can use social media to your advantage and develop an empire that will last.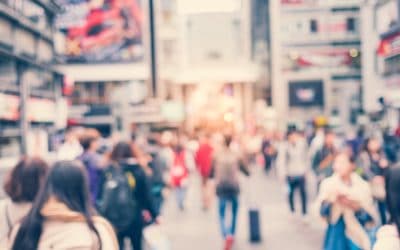 Social media has so much to offer and local businesses in the Philippines are missing out on revenue if they aren't taking full advantage of it. These 6 social media tips will help you maximize your marketing.